Urbee 2 is a fuel-efficient car made with 3D printing, which was developed by KOR Ecologic, a direct digital manufacturer and Stratsys, a 3D printing manufacturer. This is a three-wheel, 7 hp (5 kW), rear-wheel drive eco-hybrid. It is expected to be on the road in 2015, and then it will be used to drive it across the United States with only 10 gallons of gasoline (about 38 liters) (the distance between the US and East is about 4,500 kilometers, and the distance from Shanghai to Urumqi).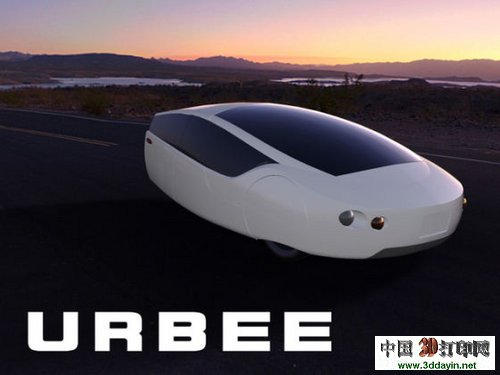 The first Urbane was released in 2010 as a 5 hp (3.8 kW) hybrid with 3D printed body. However, due to design and safety issues, the car ultimately stayed in concept. The Urbee 2 has a holistically similar design to its predecessor, with two three-wheel wheels driven by a single rear wheel. Weighing about 550 kg, it is 30% lighter than its predecessor.

The body design is finely tuned to improve aerodynamic performance. Its traction coefficient is 0.149, compared to 0.25 and 0.24 for the Toyota Prius and Tesla Model S traction systems. The Urbee 2 is a hybrid car that is powered by electricity in the city and has an internal storage of approximately 7.6 kWh. The two front wheels are powered by a pair of 36 volt electric motors that provide 8 horsepower (6 kW) of cruise power. The maximum power is 16 hp (12 kW).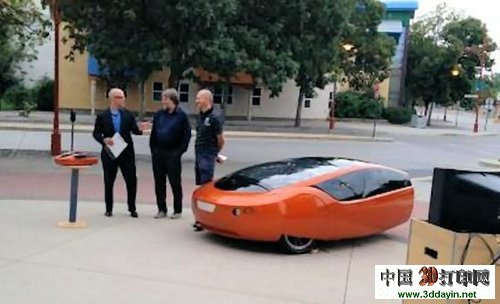 The electric power can drive a mileage of about 64 km. If there is no electricity on the commuter road, an internal combustion engine will drive the generator to charge the battery. Driving at high speeds, using an internal combustion engine, the engine is most efficient at 60% of the maximum power, and the cruising speed is about 110 km/h. When going uphill, both electric and diesel powered engines are used to get more power.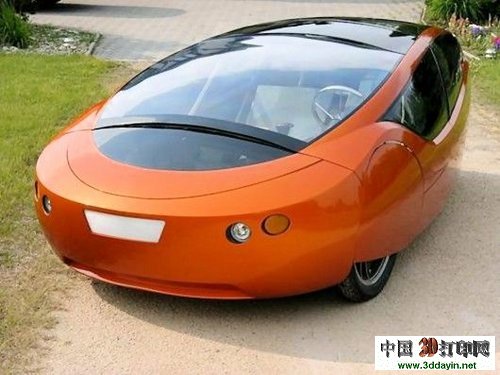 More than half of the components are 3D printed

Urbee 2 contains more than 50 3D printing components, and it takes 2,500 hours to use the Stratsys Fortus 900mc 3D production system. "More than 50% of Urbane 2 will be 3D printed," said Jim Kor, owner and chief designer of Kor Ecologic. "The parts you see and touch in the car are basically 3D printed. Most 3D printing parts use ABS plastic.

In most areas, Urbane 2 is estimated to be registered as a motorcycle because its size and weight do not apply to most car definitions. The car is currently being funded on Kickstarter with a target of $30,000.

(Editor)

Ningbo Vinny International Trading Co., Ltd , http://www.vinnystationery.com